Yoga for Animal Lovers!
February 22, 2020 @ 10:00 am - 12:00 pm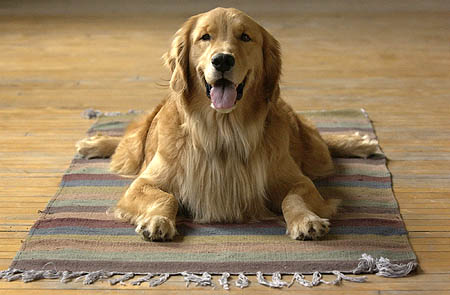 We'll be hosting our second installment of Yoga for Animal Lovers at our new Tuckerton hospital. Join us for a morning of fun with instructor Dana Bowling from Yoga Mandala and Dr. Edson's dogs. We'll stretch, relax, meditate, and laugh on our mats with golden retrievers Cody, Buddy, Shadow, and Milo… as well as Frankie the dachshund! Bring your yoga mat if you have one or feel free to borrow one we'll have available on-site. This will be a fun practice suitable for all levels from beginners to seasoned yogis. We'll be giving hospital tours, have light refreshments, and give away some door prizes too. This event is free of charge, but please confirm your attendance on the Facebook event as we're limited to 30 participants. Hope to see you there!