Rancocas Pet Supplies and Grooming
46 Great Bay Boulevard, Tuckerton, NJ 08087
(609) 812-5273
Come visit our new pet supply shop. Leashed pets welcome!
Our *NEW* Pet Supply shop is now open at our Tuckerton office.
We stock a wide variety of pet supplies, including:
Dog and cat food (as well as prescription diets)
Oxbow food products for pocket pets
A great selection of toys
Treats
Bowls, leashes, collars, etc.
Grooming supplies
We're also happy to accommodate product requests.  If you have a special request for something you'd like us to stock please email our store manager at bonnie@rancocasvet.com
Grooming services are now available as well.  Click here for more information.
Some of our featured brands include: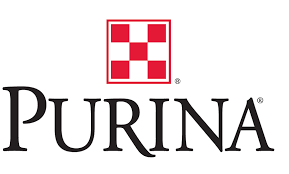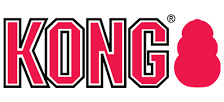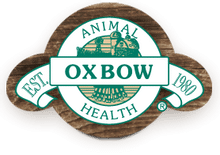 Contact Us
For questions about our grooming services, or to set up a an appointment, contact us by phone (609-812-5273) or by email (tuckerton@rancocasvet.com).